A food hub with innovation at its core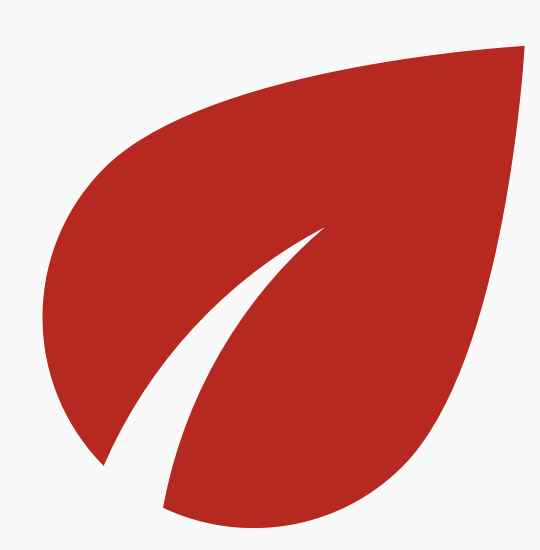 A green energy platform delivers cost savings through a mixture of power generating technologies.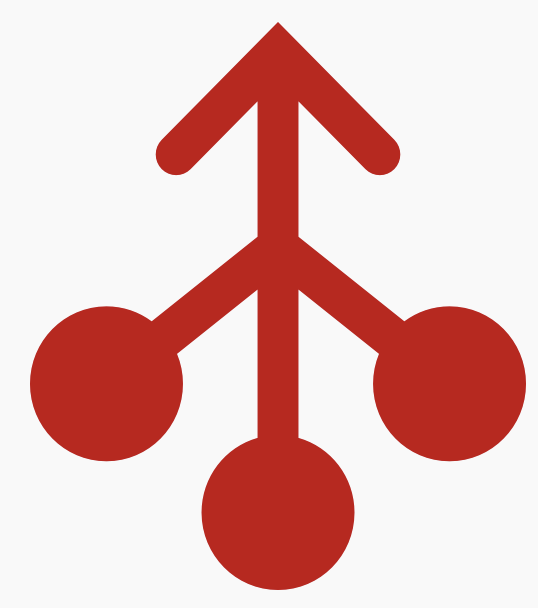 Waste energy outputs are stored for alternative use on the park.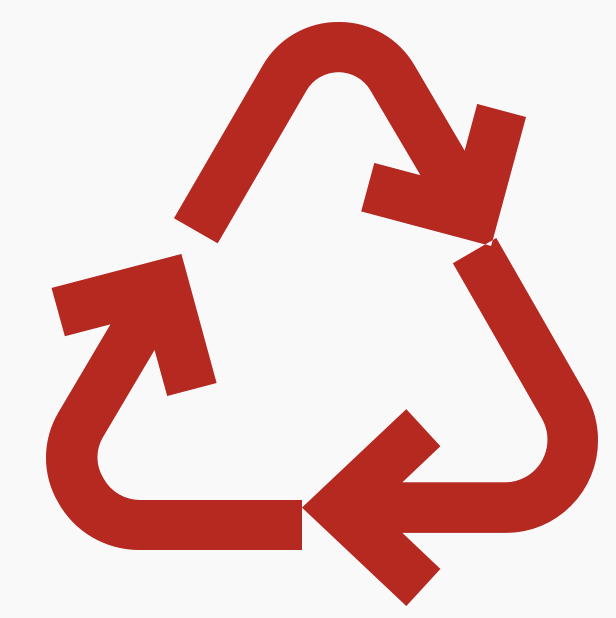 Recycling all used energy will ensure the Net Zero target is met by 2030.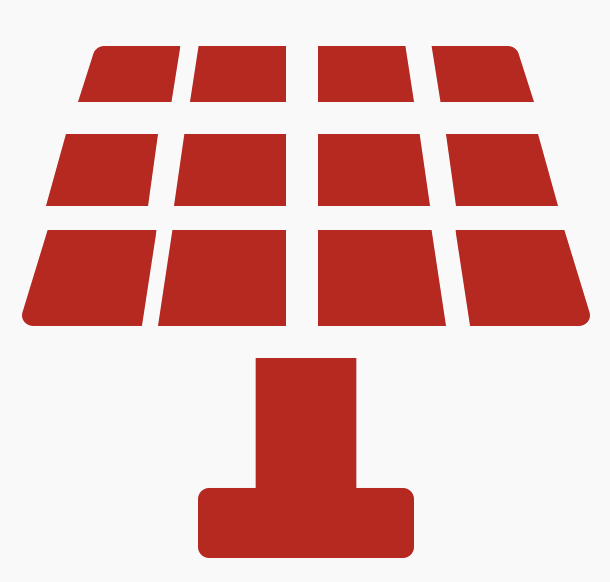 PV panels on each building feed into the central Energy Centre for distribution around the park.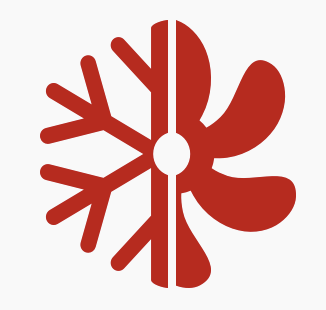 A heating and cooling loop will be available, contributing to the power balance across the park.
Innovation on the park
Included at SmartParc SEGRO Derby, will be a state-of-the-art Food Manufacturing and Technology Centre:
A hub for food industry research, training, career development, and home to SMEs looking to excel with help from industry experts and business collaboration
750 sq ft to 30,000 sq ft (100,000 sq ft in total)
Shared facilities and canteen
Product Development rooms
Office space and meeting rooms to rent
Central services for chilled and ambient units
 The Manufacturing and Technology 
Centre is supported by: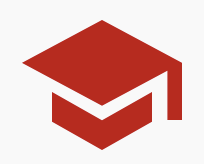 University of Derby

 

– 5 miles away
Nottingham Trent University

 

– 11 miles away
University of Nottingham

 

– 12 miles away
A park that harvests more than crops
The SmartParc SEGRO Derby team will support occupiers by applying connected thinking to help ensure excellent environmental performance and efficiency gains across:
Energy
Reducing energy usage, recycling and balancing energy around the Park whilst leveraging sustainable forms of efficient generation.

Water
Reducing water usage through optimisation, water harvesting, treatment, and recycling.

Transport
Reducing food miles and converting to sustainable transport alternatives.

Waste


Proactively managing waste to reduce its impact on the environment.

Our partnership with SEGRO and the continued support of D2N2 Local Enterprise Partnership and Derby City Council will enable us to address he increasingly critical challenges facing food manufacturing supply chains.
Jackie Wild, SmartParc CEO