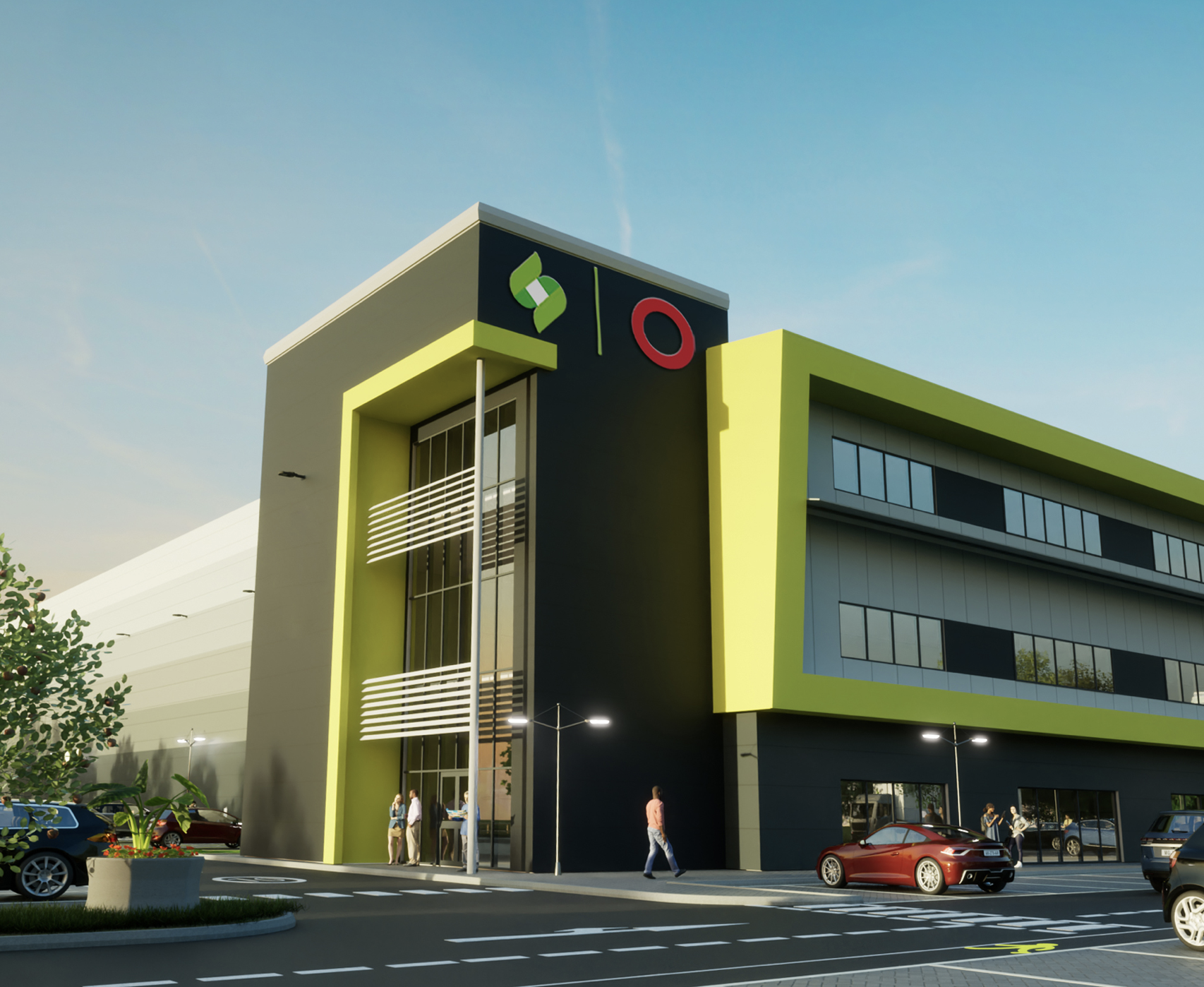 Welcome to SmartParc SEGRO Derby  
SmartParc SEGRO Derby is a state-of-the-art food production campus with 750 sq ft – 400,000 sq ft industrial / warehouse units to let.
SmartParc SEGRO Derby has been designed and built around the future of food. A future where farms and tables are closer than ever. Seamless supply chains wrapped around a hub where businesses work together, sharing resources, services and expertise. Processing, packing, logistics – all on one park, reducing emissions, energy use and operating costs. A future where a direct line to customers means fresher food, faster.
Food Forethought.
Powerful partnership
A 2 million sq ft state-of-the-art food campus brought to you by SmartParc and SEGRO.

 

Logical location
With its strategic position in the East Midlands, SmartParc SEGRO Derby provides efficient, direct routes to consumers. Easy access to supply chains and a vast labour pool make Derby a prime location for logistics and food manufacturing.

Smart & sustainable
The estate management team apply connected thinking based on all occupier needs to help ensure excellent environmental performance and efficiency gains. This includes SEGRO's first-class specification alongside an array of sustainability initiatives and a Food Manufacturing and Technology Centre.

 

Shared services


Occupiers will benefit from reduced operating costs, improved wellbeing through a better working environment and have the opportunity to explore new routes to customers through on-site consolidation. In addition, standard services include security, facilities and energy management.