Where resources, services 
and expertise are shared.
At SmartParc SEGRO Derby you will benefit your bottom line through reduced operating costs, wellbeing through a better working environment, whilst also making a positive step towards saving our planet through sustainable collaboration on energy and other shared services.


SmartParc SEGRO Derby paves the way for collaboration in the food industry to meet the challenges of 

sustainable production.
All customers on SmartParc SEGRO Derby collaborate and benefit from primary services as part of the lease duration.
SmartParc Security

Fully secured site
24/7 security gatehouses
at points of entry
Adhering to the British
Retail Consortium's food
security audit
Documented vehicle movements

Park Facilities Management

Communal space

management
Road maintenance across
the  park, including gritting
when required

Signage maintenance

Onsite management team
and direct occupier contacts

Energy management

SmartParc facilitates and
manages the shared
energy network at each
Park on behalf of all tenants
A shared heating and cooling
system recycles heat from
refrigeration plants and reuses
it to heat water and offices
Future-proofed energy
balancing system – designed
with an ability to connect
future innovative technologies
without over investing in any
one solution
A perfectly-measured mix of services 
Additional services designed to maximise the operations of all customers can be provided as part of a purchase contract.
Operational services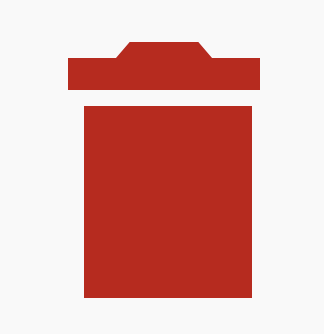 Waste Services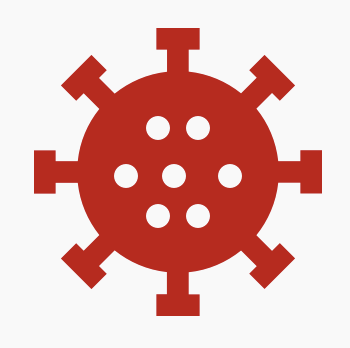 Hygiene Services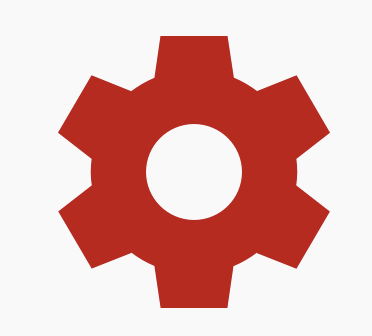 Asset Management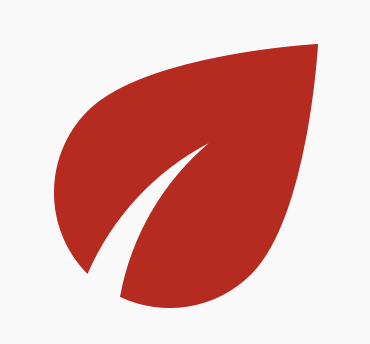 Environmental Services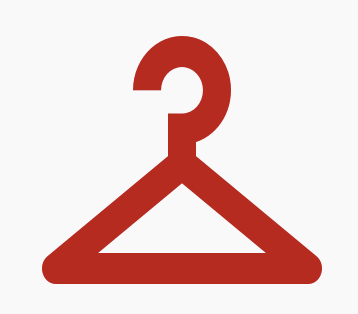 Laundry Management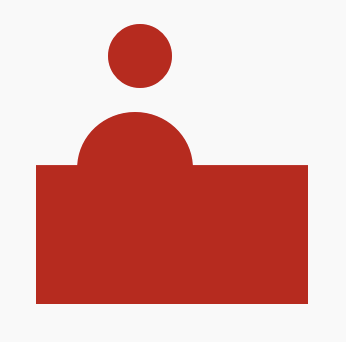 Reception and Courier Services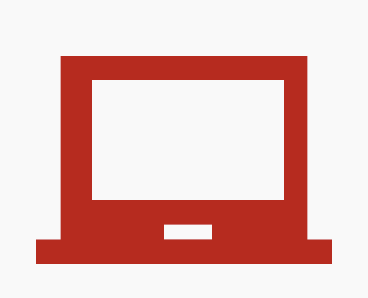 Evolve4 ERP System
People services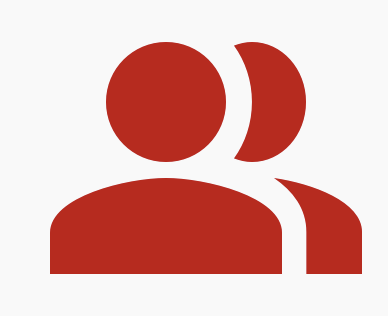 Project Management
  Specific Recruitment Services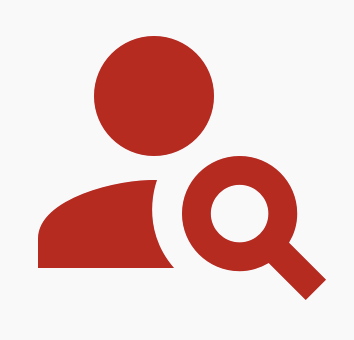 Occupational Health Services

   Training Services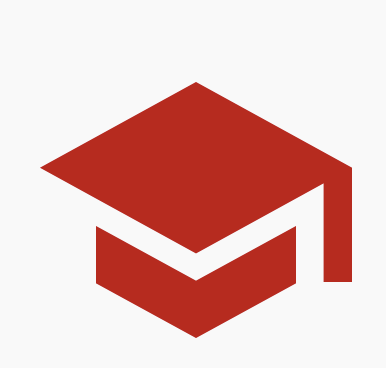 People Resourcing