SEGRO Logistics Centre Heathrow
SUMMARY
1
WAREHOUSE / LOGISTICS UNIT
SEGRO Logistics Centre Heathrow is a 172,000 sq ft warehouse and logistics unit currently occupied by DO&CO. 
DO & CO, a gourmet entertainment and airline catering company, signed a pre let for a 172,000 sq ft building on a 25 year agreement. The company, which operates worldwide with a focus on Continental Europe, USA and Asia will use the facility for production and distribution for their airline catering.  
LOCATION
Located just minutes from Heathrow Airport, alongside the A30 and A312, SEGRO Logistics Centre Heathrow benefits from easy access to the M4 and A40, and is 16 miles west of central London. The M25 is also in close proximity, providing routes to the national motorway network and the M3 for links to the South West and beyond.
Above
SEGRO Logistics Centre Heathrow
"This new facility is integral to the future growth our business in the UK, not only providing the UK and international connectivity we need, but also placing us in close proximity to our airline customers. We see this as another milestone in our ongoing commitment to our UK business and feel we have found a real partner for our UK growth vision in SEGRO."
Gottfried Neumeister Chief Operations Officer, DO & CO
Siteplan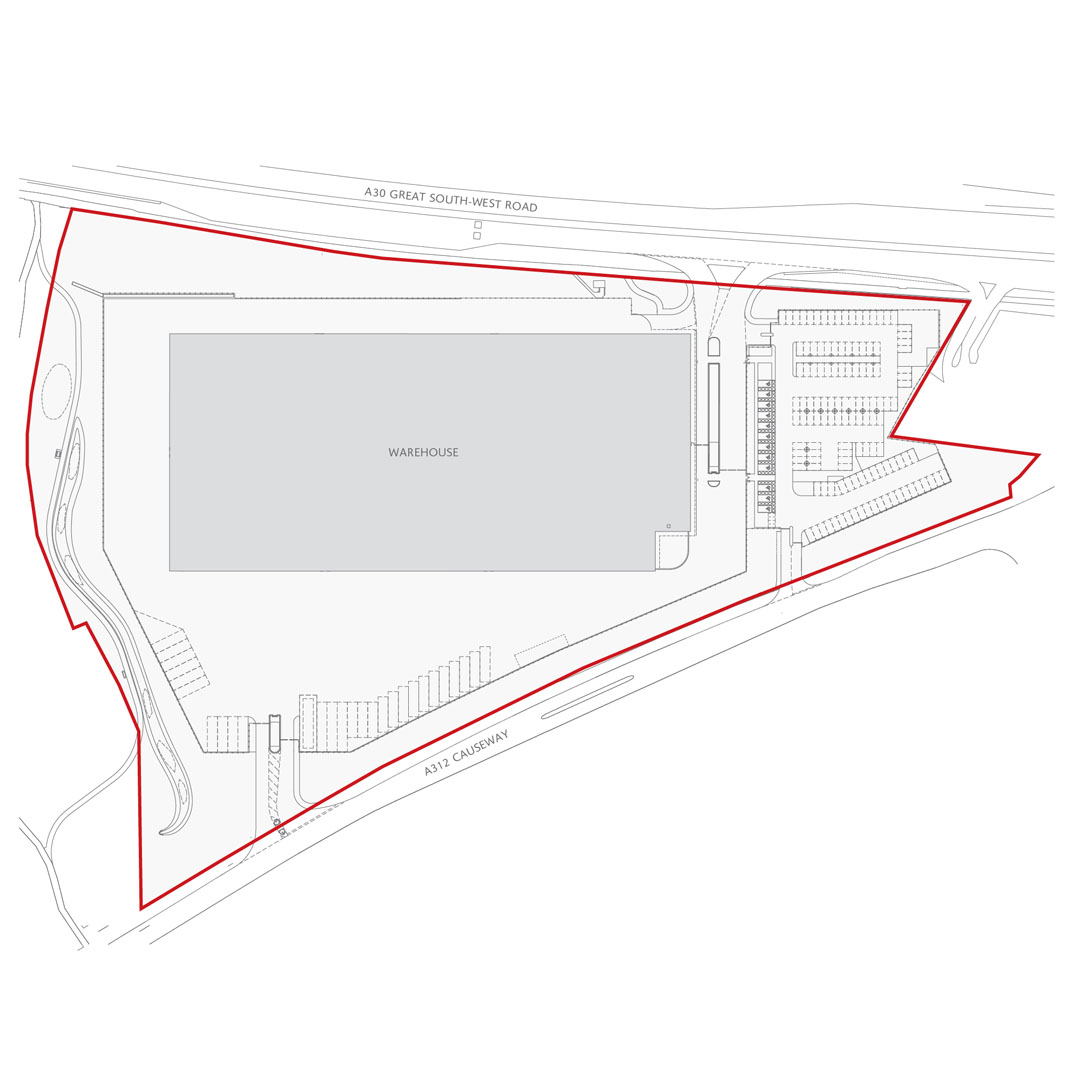 DRIVING DISTANCES
| | |
| --- | --- |
| Hatton Cross Station | 1.0 miles |
| Hounslow West Station | 1.6 miles |
| M4 Junction | 31.7 miles |
| Heathrow T4 | 2.0 miles |
| Western Food Market | 2.3 miles |
| Cargo Terminal | 3.4 miles |
| Heathrow T1,2,3 | 3.7 miles |
| M25 J14 | 4.9 miles |
| Heathrow T5 | 5.5 miles |