SEGRO completes buy-out of Vailog
SEGRO has completed the acquisition of the final five per cent of shares in Vailog, the Italian developer in which it took a majority stake in 2015
Vailog was founded in 2003 by Eric Veron and under his leadership quickly established itself as one of Italy's leading big box warehouse developers. The acquisition of Vailog enabled SEGRO to strengthen and accelerate its growth in the Italian market, and in the eight years since taking a majority stake it has built a 1.9m sq m prime logistics portfolio, as well as developing and managing assets in France and The Netherlands.
After collaborating with SEGRO over the last eight years, Eric Veron has decided to step down from his executive role at Vailog but will continue to work with the company on an external consultancy basis.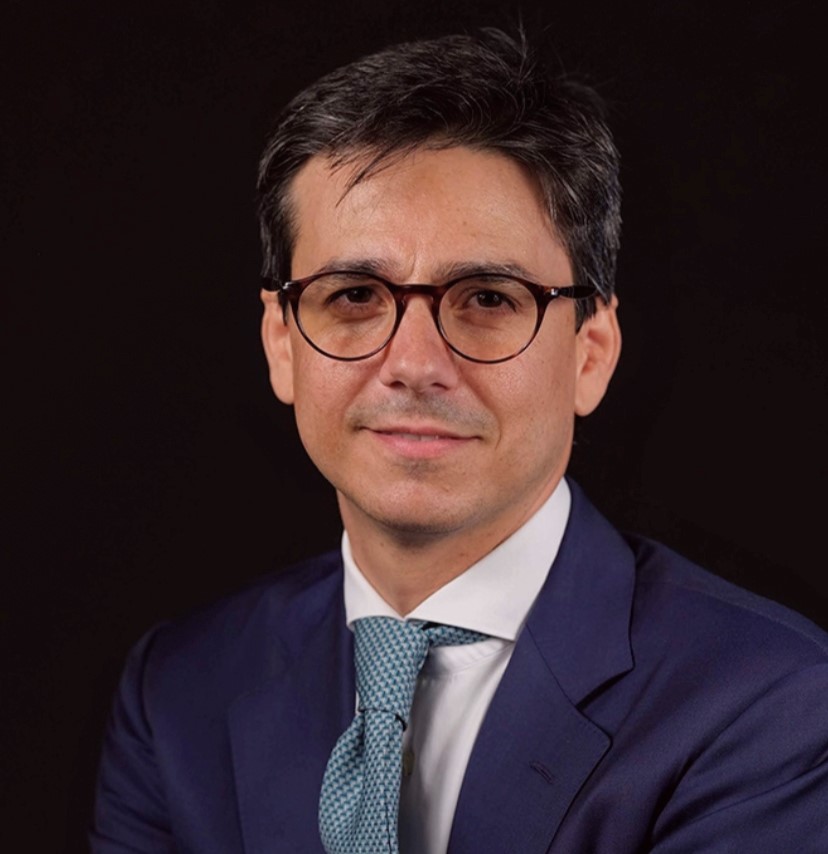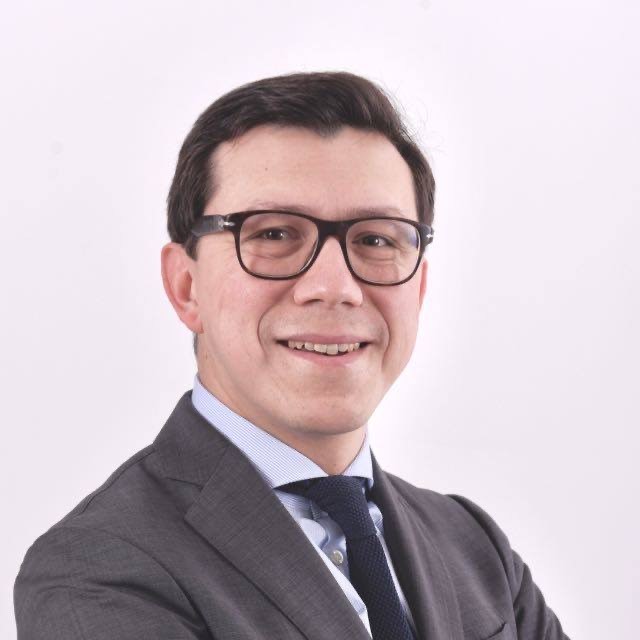 SEGRO's Italian business will deploy new management with Luca Sorbara and Giulio Della Torre taking co-leadership positions. In their new roles, Luca and Giulio will continue to strengthen and consolidate the company's leadership position in Italy and build on long-term strategic relationships with commercial partners and public administrations.
Luca Sorbara joined the company in 2016 and is currently Head of Development and Investment at Vailog. With over 10 years' experience in the real estate business, he has led the negotiation of the company's main transactions in Italy. Giulio Della Torre is currently a Director at Vailog, with over a decade of service within the company and broader experience in the property development market. He has led the delivery of multiple projects for a broad range of clients during this period.
Marco Simonetti, Managing Director Southern Europe, SEGRO said:
"Our footprint in Italy has grown significantly over the last 10 years making it one of our largest markets in Continental Europe. Having established scale, particularly in the north, and a portfolio of high quality, sustainable warehouses, we are evolving our strategy in Italy towards longer term investment, in addition to development. Furthermore, we see further opportunities to strengthen our position around other key Italian cities and transport corridors.
"I would like to thank Eric Veron for his efforts over the last eight years in growing our Italian business and managing the integration of Vailog into the SEGRO Group and I wish him well in his future endeavours. We will continue to collaborate with Eric on a different basis. I also look forward to working with Luca Sorbara and Giulio Della Torre to continue to deliver our growth plans in Italy, continuing to diversify our customer base and delivering our Responsible SEGRO priorities to champion low carbon growth, invest in communities and environments, and nurture talent."
About SEGRO
SEGRO is a UK Real Estate Investment Trust (REIT), listed on the London Stock Exchange and Euronext Paris, and is a leading owner, manager and developer of modern warehouses and industrial property. It owns or manages 9.9 million square metres of space (106 million square feet) valued at £20.9 billion serving customers from a wide range of industry sectors. Its properties are located in and around major cities and at key transportation hubs in the UK and in seven other European countries.
For over 100 years SEGRO has been creating the space that enables extraordinary things to happen. From modern big box warehouses, used primarily for regional, national and international distribution hubs, to urban warehousing located close to major population centres and business districts, it provides high-quality assets that allow its customers to thrive.
A commitment to be a force for societal and environmental good is integral to SEGRO's purpose and strategy. Its Responsible SEGRO framework focuses on three long-term priorities where the company believes it can make the greatest impact: Championing Low-Carbon Growth, Investing in Local Communities and Environments and Nurturing Talent.
Striving for the highest standards of innovation, sustainable business practices and enabling economic and societal prosperity underpins SEGRO's ambition to be the best property company.
See www.SEGRO.com for further information.