SEGRO Logistics Park Herford
State-of-the-art logistics warehouse and office space in the heart of East Westphalia-Lippe
SEGRO Logistikpark Herford is strategically located in the heart of Ostwestfalen-Lippe. Close to the A2 motorway and its Ostwestfalen-Lippe exit, the park offers the best connections to the region.
Whether for production, logistics or light industrial companies - the SEGRO Logistics Park Herford meets all your requirements by offering high flexibility and optimum space efficiency in an excellent location.
SEGRO Germany's architectural design is characterised by alternative materials, a clean energy footprint and a highly modern appearance.
Excellent transport links with the close-by A2 motorway i
Economically powerful region
High-quality and sustainable construction
Specifications
Height: 10 m clear height
1 ground-level access gate, 9 dock doors
Roof: Sheet insulated roof with insulation in accordance with valid EnEV
Windows with insulated glazing
Floor load: 50 kN (≈ 5 t)
Heating: Radiant tube heaters
Sprinklering
Lighting: LED
Site Plan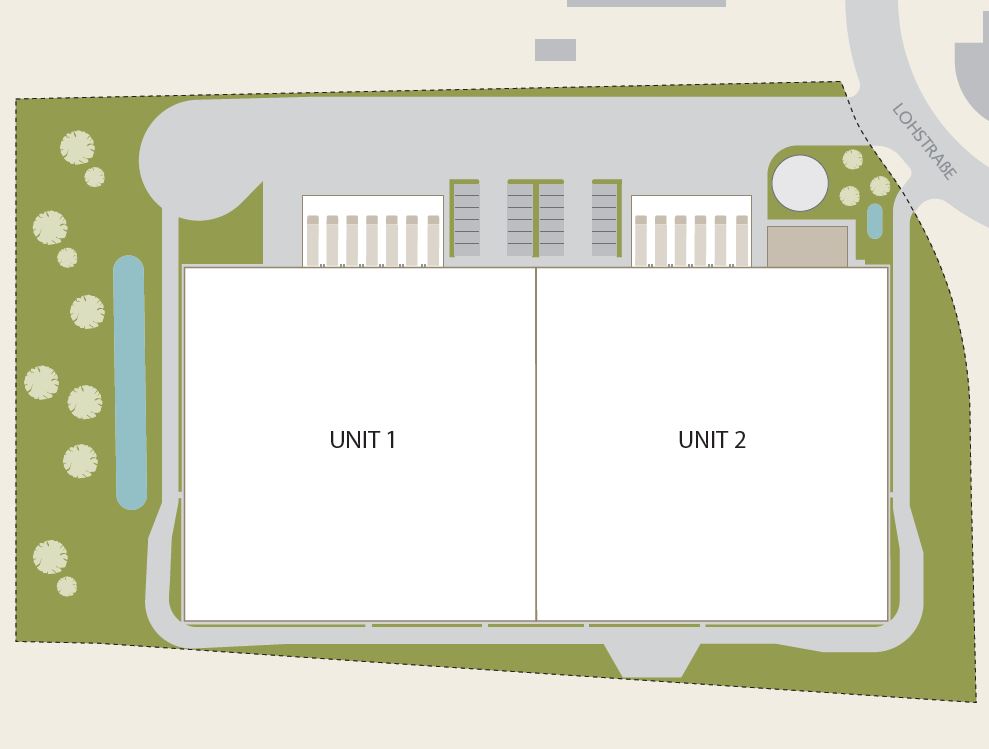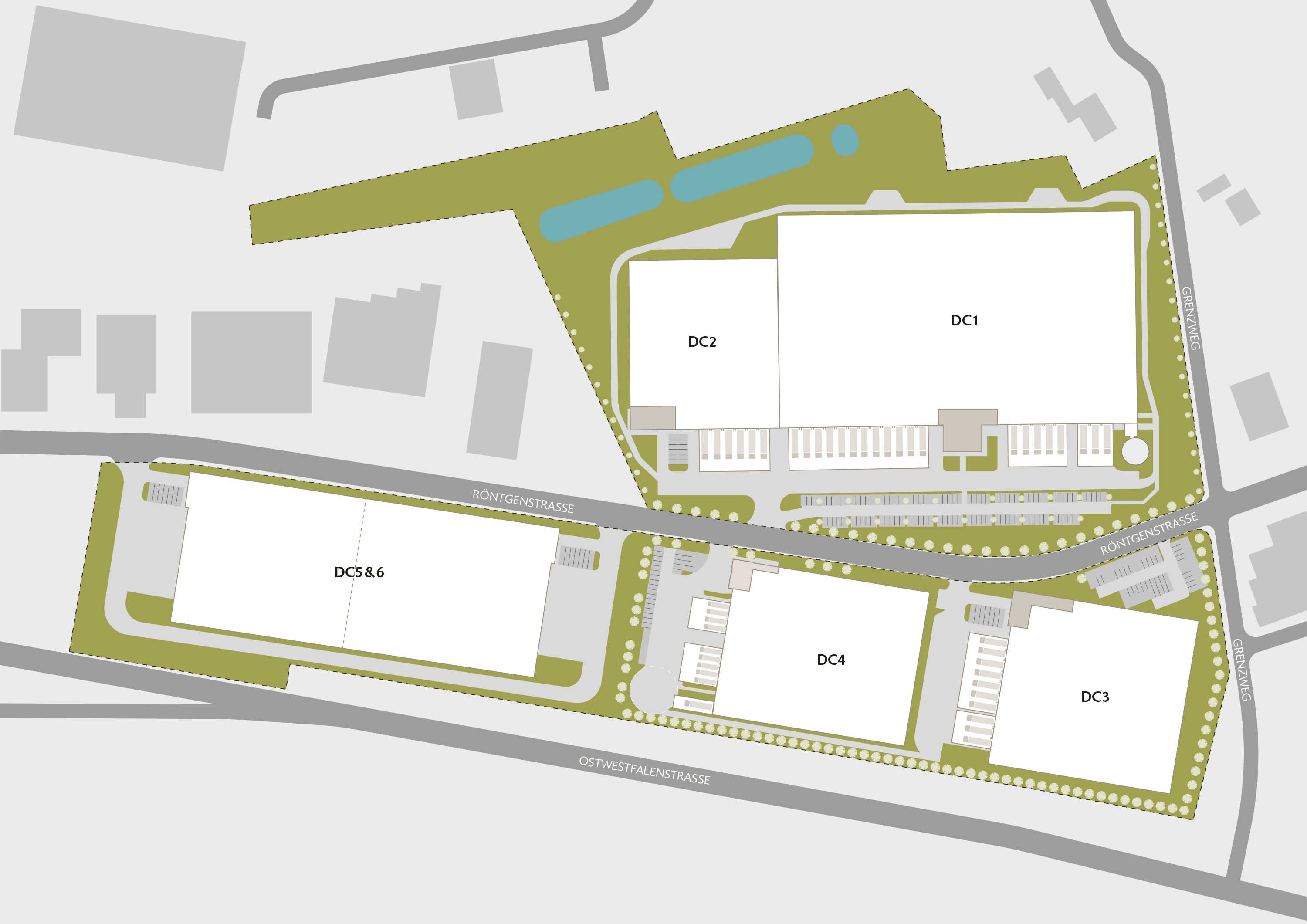 Contact