SEGRO Park Croydon Redhouse Road, Croydon, CR0 3AQ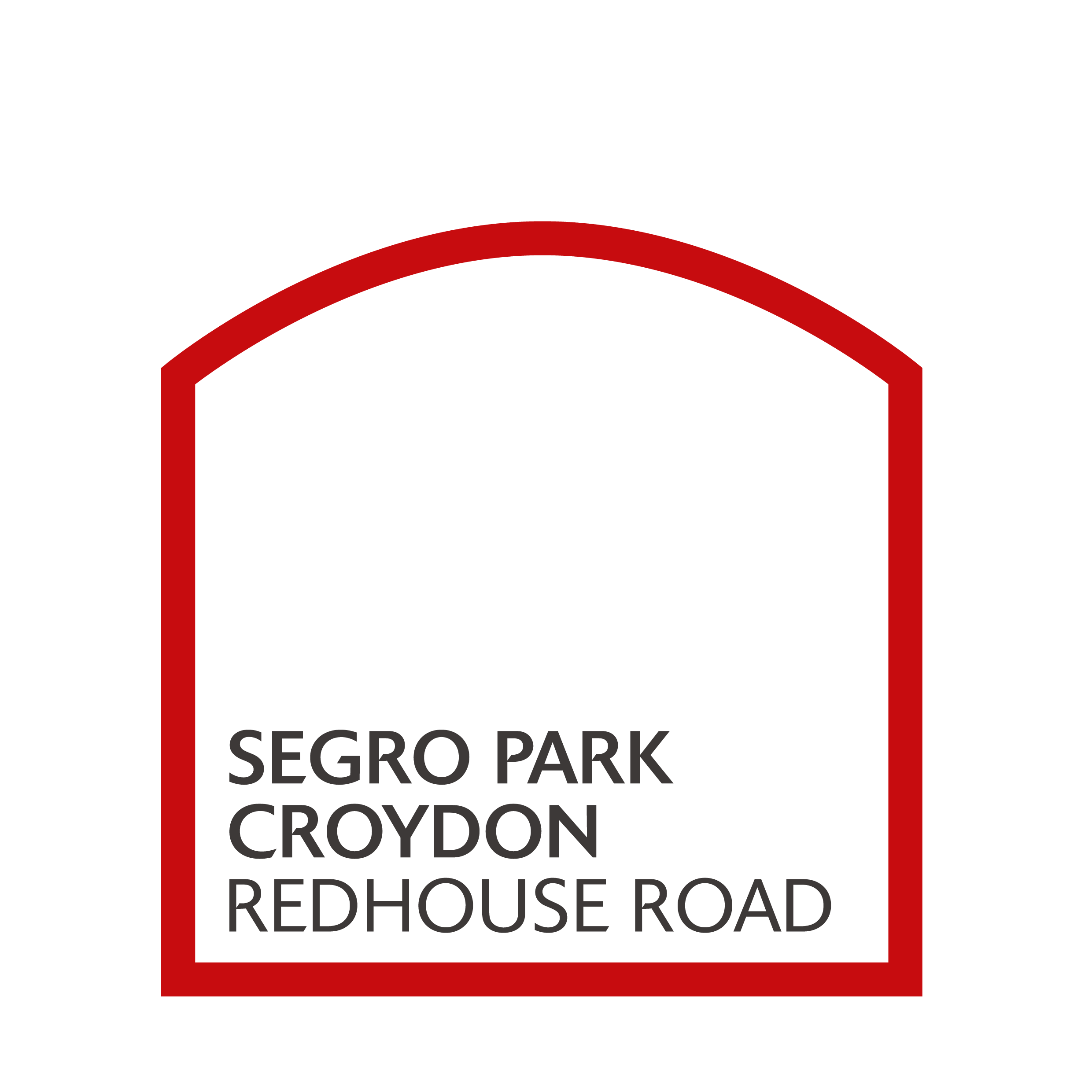 A selection of seven new build industrial units, availble for occupation now.

6,512 - 82,708 SQ FT
With premium specifications and contemporary design.



Greener and more productive

Exceptional sustainability features considered across the estate to enable more efficient and lower carbon operations.

All options

Multiple sizes and flexibility to combine units.

State-of-the-art

The modern units have all been developed with your operations and efficiency in mind. Providing the latest technology to allow your business to thrive.

On your doorstep

Prominent position in an established and densely populated area of South London. Close to Croydon Town Centre, a primary retail and leisure destination. Perfect for both your new and existing workforce.

A stone's throw away

Well connected, only a short walk to Beddington Lane and Therapia Lane Tramstop.

At the heart of everything

Highly accessible location, with Central London 10 miles to the north, and the M25 10 miles to the south, via the A23.
Supporting you to operate green
Exceptional sustainability features across the estate including PV panels and EV charging points.
Providing a renewable energy source for you and your business to benefit from lowered carbon usage and energy costs (via PPA agreement).
Access to EV charging points at each unit enabling you to power your fleet whilst reducing your carbon footprint.
Targeting the best in sustainability credentials to ensure your building and operations are as energy efficient and environmentally conscious as possible.
Explore the seven new units at SEGRO Park Croydon Redhouse Road
If you would like to enquire about the available units at SEGRO Park Croydon Redhouse Road or need further property information, please don't hesitate to contact us directly through the contact form below or via our appointed agents.
For any employment enquiries, there are currently no active job opportunities and would encourage that you please get in touch with Croydon Works via phone (0208 604 7471) or via email (info@croydonworks.co.uk).