Environmental policy and quality approach
ISO 14001 certified and EMAS registered business park
The Parc des Petits Carreaux has an Environmental Management System (EMS) developed according to the requirements of the ISO 14001* standard and the EMAS** regulations.
* The ISO 14001 standard specifies the requirements of an environmental management system which allows an organization to develop an environmental policy, to establish objectives and processes to respect the commitments of its policy.
** Adopted in 2001, the European EMAS regulation aims to promote the continuous improvement of the results obtained in terms of the environment.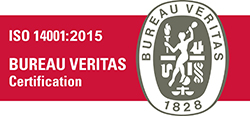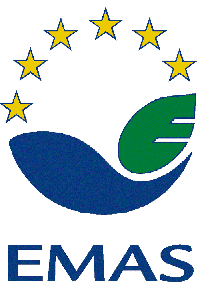 Zero carbon goal
As part of the CSR policy called "Responsible SEGRO", future developments and renovations provide for an approach including:
Waste reuse
Responsible materials and modes of transport for construction
Reduction of the carbon footprint during the life of the building
Improving the energy performance of buildings
SEGRO: a responsible operator
Consideration of biodiversity
Development of soft mobility
Support for local economy and employment
Environmental Declaration